Mystery Road
2017-
2017, Winton Shire Town Hall
Jay Swan, an indigenous cowboy detective returns to his outback hometown to investigate the murder of a teenage Indigenous girl. Jay is alienated from the white-dominated police force and the Indigenous community. A gripping murder mystery filmed in Winton and surrounding areas.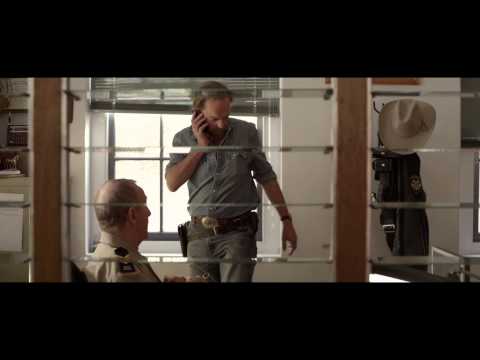 Genre
Crime, Mystery, Outback Thriller
Cast
Aaron Pedersen, Hugo Weaving, Ryan Kwanten, Jack Thompson, Tony Barry, Roy Billing, Robert Mammone, Tasma Walton, Geoff Potter.