Goldstone (M)
2017-
2017
The remarkable Aaron Pedersen (Mystery Road) reprises his role as the troubled Indigenous detective Jay Swan. On the trail of a missing person, Jay finds himself in the small mining town of Goldstone. What seems like a simple 'light duties' investigation opens into a web of crime and corruption. Jay must pull his life together and bury his differences with young local cop Josh (Alex Russell) so together they can bring justice to Goldstone. This is a taut, complex and stylish outback thriller shot in the beautiful country around Middleton just west of Winton.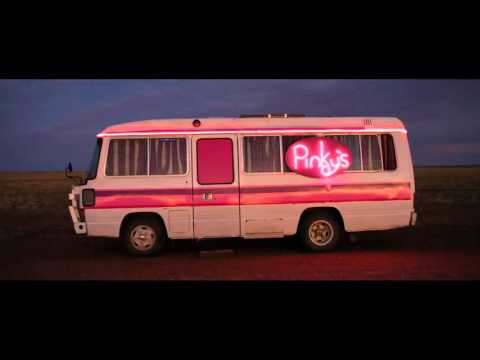 Genre
Crime, Outback Noir, Thriller
Cast
Aaron Pedersen, David Wenham, Jacki Weaver, Alex Russell, David Gulpilil, Michael Dorman, Cheng Pei-Pei.